Little gifts that bring big smiles. Make Christmas morning memorable for everyone.
Old Whaling Co. Soaps & Lotions
Old Whaling Company in Charleston creates skillfully handcrafted, sea-inspired products for bath & body. Available in soaps and lotions. Try Sea la Vie, its a customer favorite.
Friday Sock Co. Mismatch Socks
Fun, well-made, intentionally mismatched socks! Available in:

Mountain + Sea
Drake + Hen Mallard
Anchor + Sailboat
Letterpress Pocket Notebooks
Check out our selection of pocket notebooks from Big Wheel Press printed using traditional letter press techniques and antique letter press machines. Available in a number of colors and styles.

No one does blister fried peanuts better than Bertie County. Using locally grown peanuts, we offer a host of varieties including: Sea Salt + Black Pepper, Bachelor Bay, and Goober & Sticks.
Eighty-five sweet little chubby cards, cozily boxed together for you to use unsparingly.Gift toppers, place cards, Love Notes, Lunch box Notes, Little Notes can bring little doses of happiness anywhere!

A distinctive collection home goods that reflect the coastal place we call home.
These napkins are made from 100% linen and edged in shades of blue and one green. The colors pop against the natural coloring of the linen.
Oyster Shell Napkin Ring Set
These gorgeous napkin rings are made by hand using real oyster shells, each one is unique! Set of four. Gold, silver or copper available.

Welcome your friends with this fun, stylish 100% Coir Doormat. This doormat will stand up to the elements with out compromising looks.
Core Sound Collection Candles
The Core Sound Museum Edition candles, made in Wilmington, are small batch soy candles meticulously hand-poured.

Available in two sizes (Tumbler & Tin) in three intoxicating scents: Core Sound Christmas, Cape Lookout, and Harkers Island Boathouse.
Tea Towels, Tea Towels, Tea Towels
We have an incredible selection of handprinted tea towels. Favorites include towels from makers June & December and Hearth & Harrow.
Perfect gifts for hosts, teachers, and loved ones.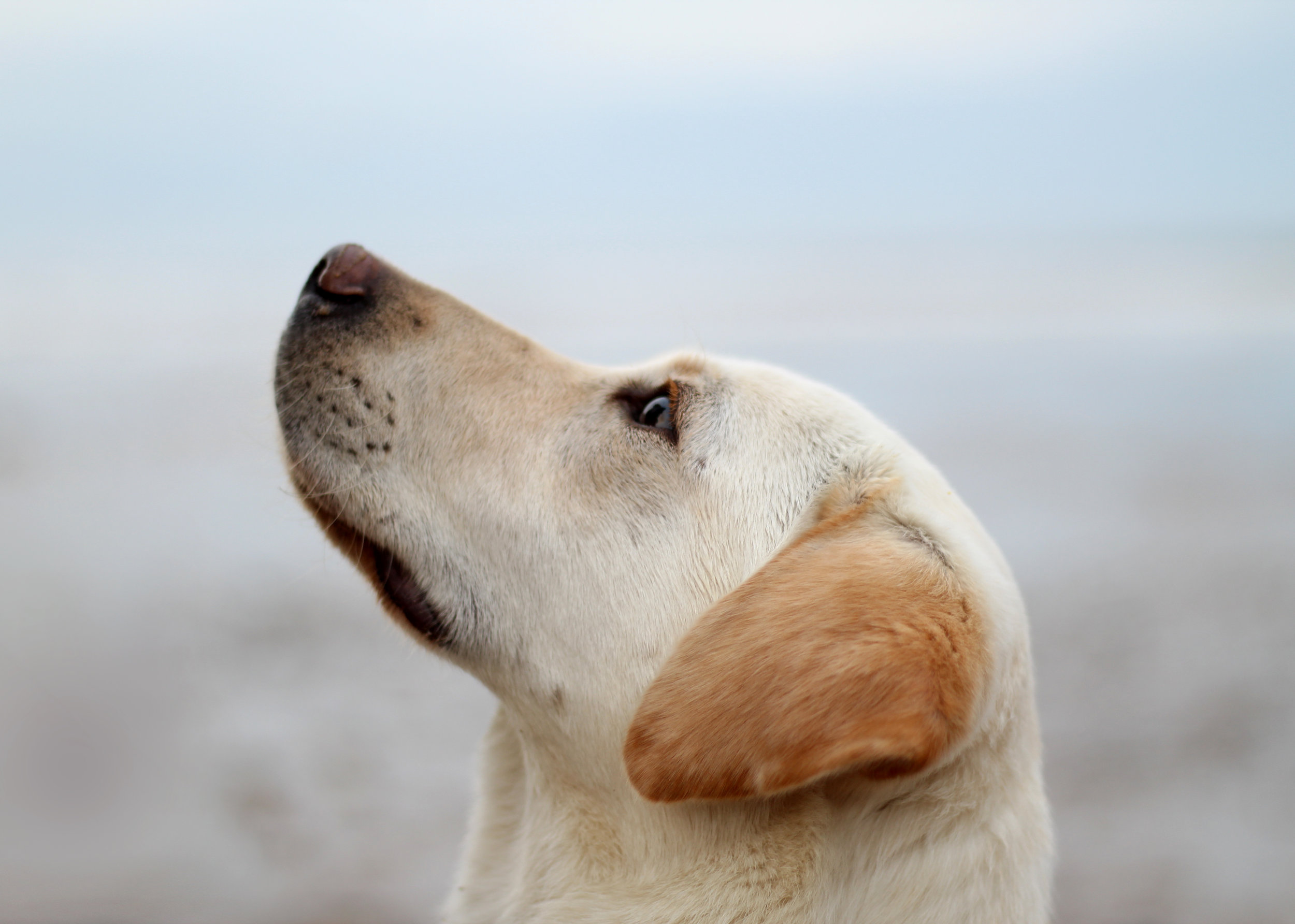 For that most-deserving family member, give the best this Christmas season.
Keep your furry first mate entertained with the Anchors Aweigh Toy or Floats My Boat Buoy! These durable dog toys will stand up to hours of playtime.
These over-the-collar style bandanas from Moss & Marsh in Savannah stay in place and work with breakaway safety collars. Your pup will be sure to turn heads! Available in Crustacean Print & Moss in a variety of color and sizes.
Dinner is served on the high seas in this stylish dog bowl. Perfect for any nautical dog who likes to keep it classy at mealtime. Available in two sizes.
Mommicked, it's what a storm does to people, and that's what Down East has experienced in a whole new way this fall. Help us support museum recovery by sharing our common experience with this special-edition contemporary fit tee.
Core Sound Season Collection
When the wind shifts, Core Sound season is here and with it the familiar sight of ducks, dogs, and wading boots and, if you're lucky, Cape Lookout too!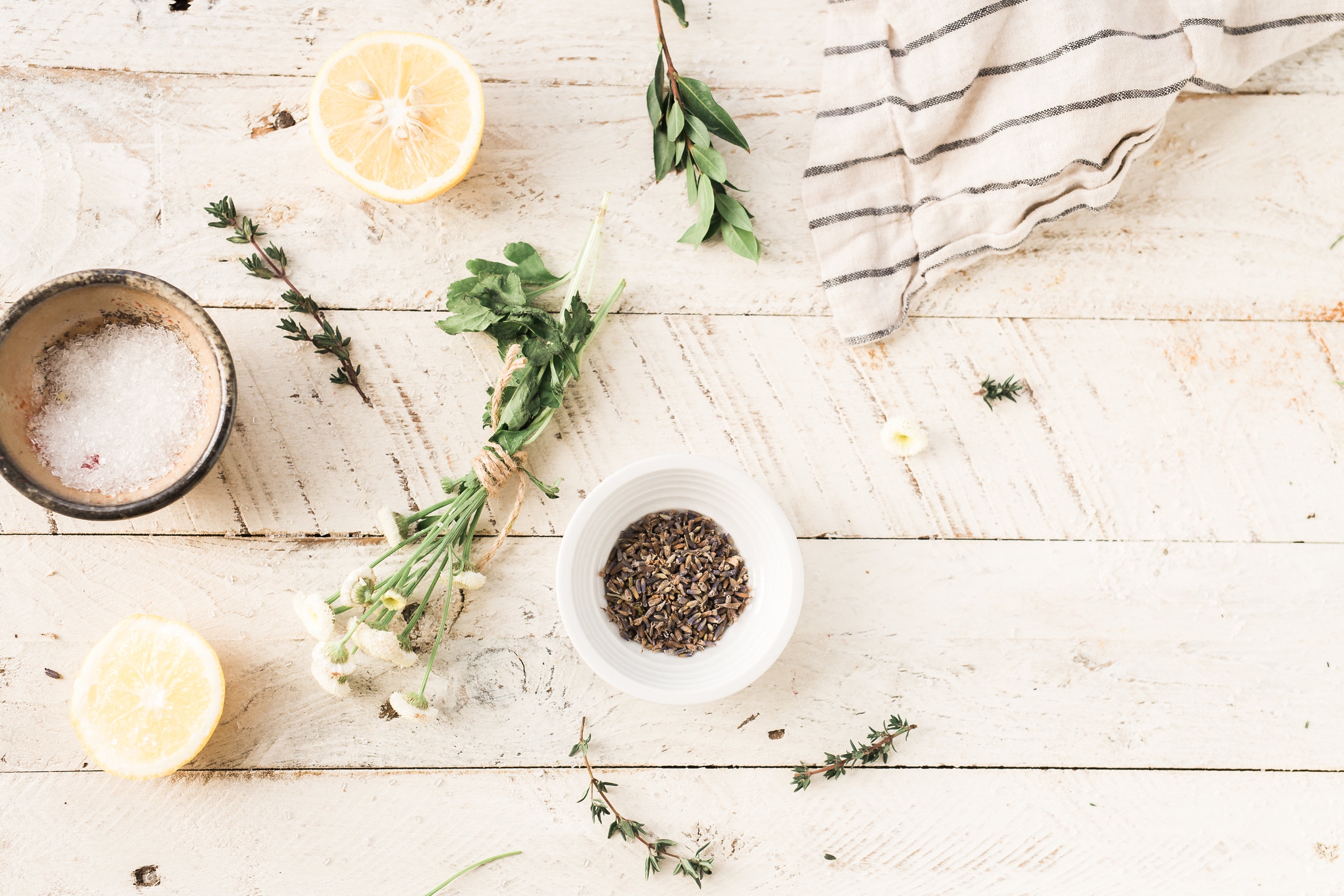 From serving ware to speciality food items, we've got you covered.
These restaurant-tested recipes will satiate traditionalists and the avant-garde. The price blends are used widely at Chef and the Farmer and are staples in Vivian's kitchen. Familiar but different, Rub it In spice blends should be staples in your pantry too.
Available in: Fins & Shells, Birds & Best, & Red Eye Coffee.
The Portsmouth Collection pays homage to nautical nostalgia. Available in serving bowls, serving platter, dip bowls, and spoon rest.
Made of 100% melamine, this BPA free serveware is virtually unbreakable and resembles fine china.
You had us at peanut pecan! Big Spoon Roasters makes handcrafted nut butters from scratch in Durham, N.C. Uniquely fresh, delicious, and nutritious, each small batch is made to order with the best possible ingredients sourced directly from local and like-minded producers.
Available in Peanut Pecan & Maple Cinnamon.
From home items to ornaments we've got enough holiday cheer for you spread from Harkers Island to Cedar Island.
Hand-Knit Hunting & Family Dog Ornaments
Christmas Napkins & Tea Towels
Christmas Stationary & Gift Wrapping